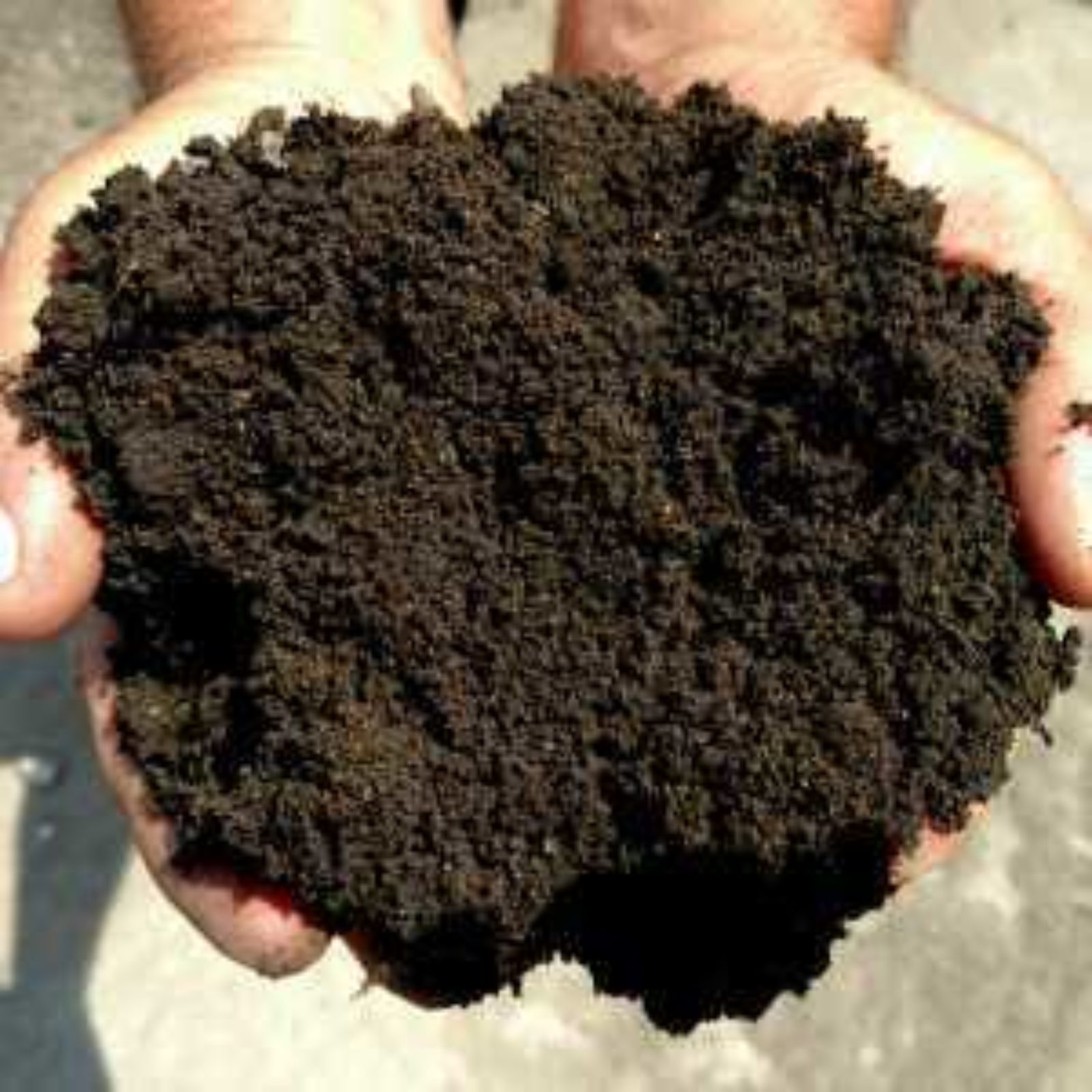 New! Soil blend formulated for growing vegetables
Veggie Delight has a soil structure specifically for producing top quality vegetables.  The Blue Chip 38-0-0 provides a baseline supply of much needed nitrogen, the iron assists with providing a greener more productive plant, the M-Roots helps the plant gather more nutrients.  The soil structure is tighter more dense than the comparatively well drained Gardeners Delight which is good for vegetable production.
The Veggie Delight includes the following components.
Bulk Ingredients:
85% Premium Topsoil
10% Lifecycle Compost
5% Long Fiber Canadian Sphagnum Peat Moss
Amendments:
Blue Chip 38-0-0 Fertilizer
Ferrous Sulfate 20%
M-Roots 3-3-3
Veggie Delight comes with Blue Chip 38-0-0 fertilizer which is a professional grade controlled release nutrient to provide plants with a smooth background supply of nitrogen.  This nutrient charge provides the plants with more controlled growth when used with your regular feeding program.  Ferrous Sulfate is an iron supplement and is included for greener plants.
M-Roots 3-3-3 includes mycorrhiza, micronutrients, vitamins, amino acid and humic acid.  M-Roots enables the plant and the soil to develop a much more robust nutrient delivery system allowing the plant to take in additional nutrients for improved health and vitality.
The plants will still require a normal feeding program however plants will utilize the fertilizer better when using Veggie Delight.
Try our Quantity Calculator (and Estimating Tips)