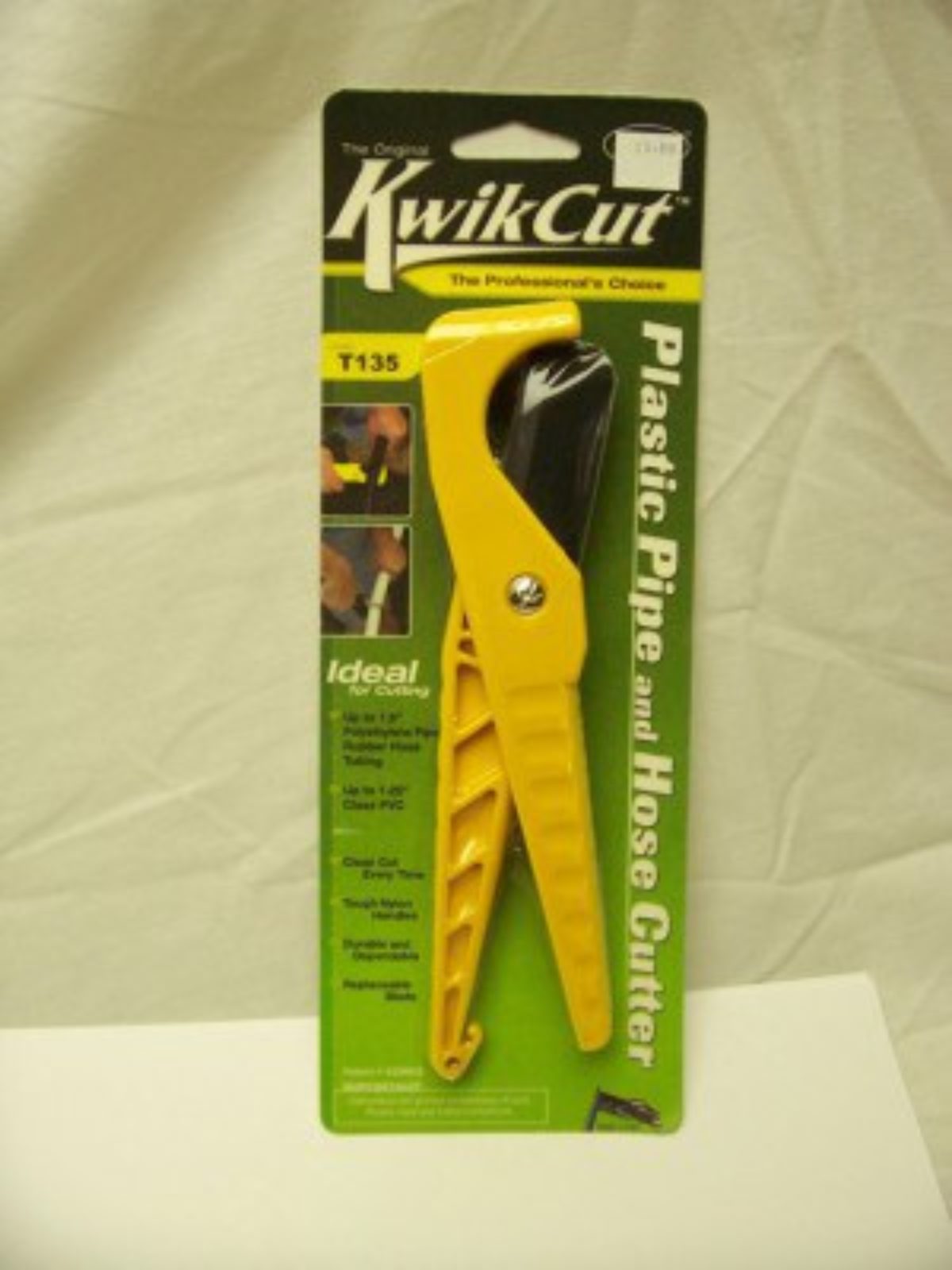 Pipe Cutter
Designed to cut up to 1 ½ inch diameter black poly irrigation pipe, a must have for installation and repair of poly irrigation line.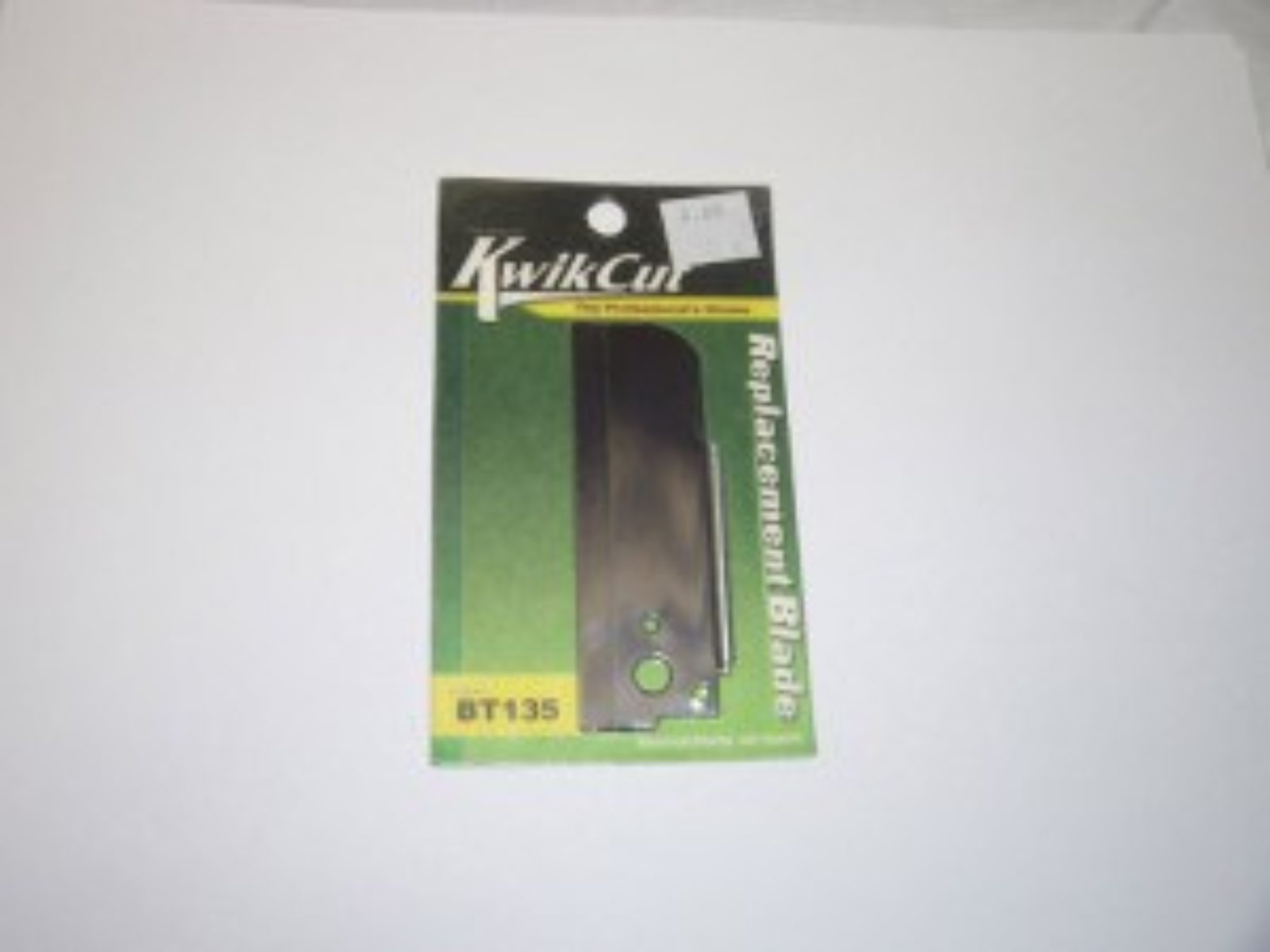 Pipe Cutter Blade
Replacement blade for T125 Kwikcut pipe cutter.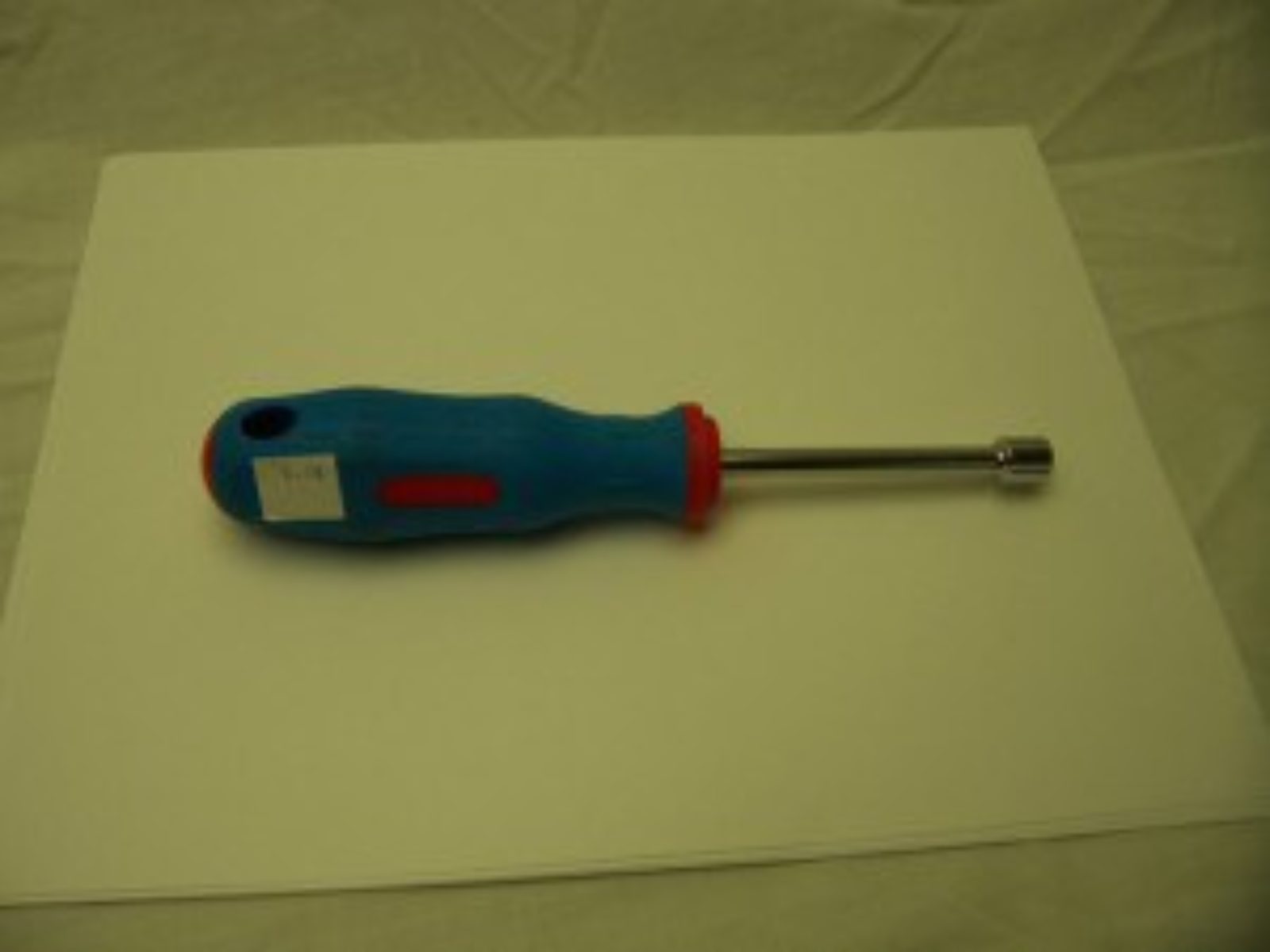 Nut Driver
Small hand nut driver for stainless screw type clamps on poly pipe.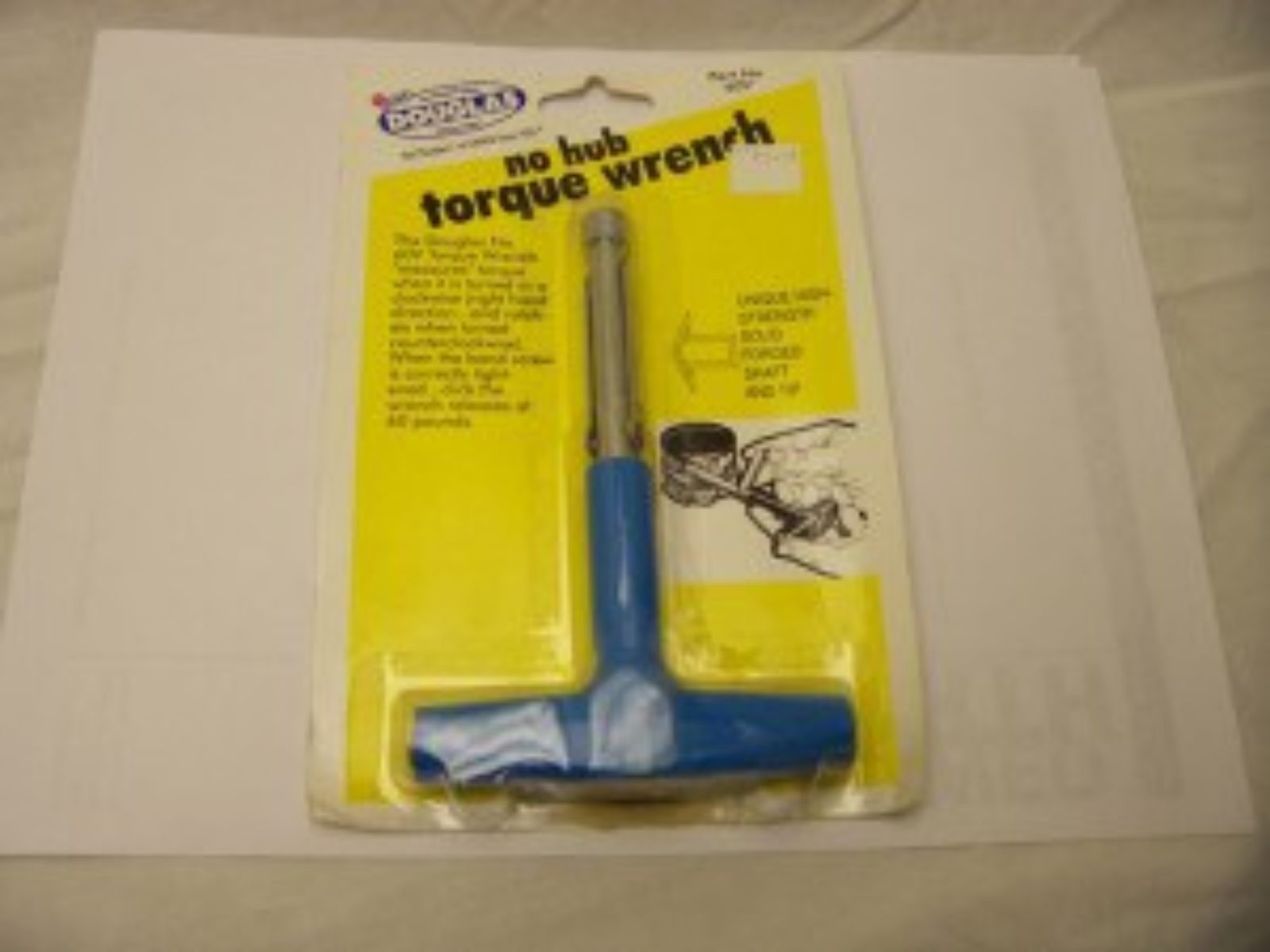 Nut Driver Torque Wrench
A must have for any tool aficionado who works on underground irrigation. Very easy to use and perfect torque on stainless screw type clamps for poly pipe.
Impact Head Removal Tool
This nelson works on some nelson products but also is best wrench for rain bird maxi and mini paw impact heads.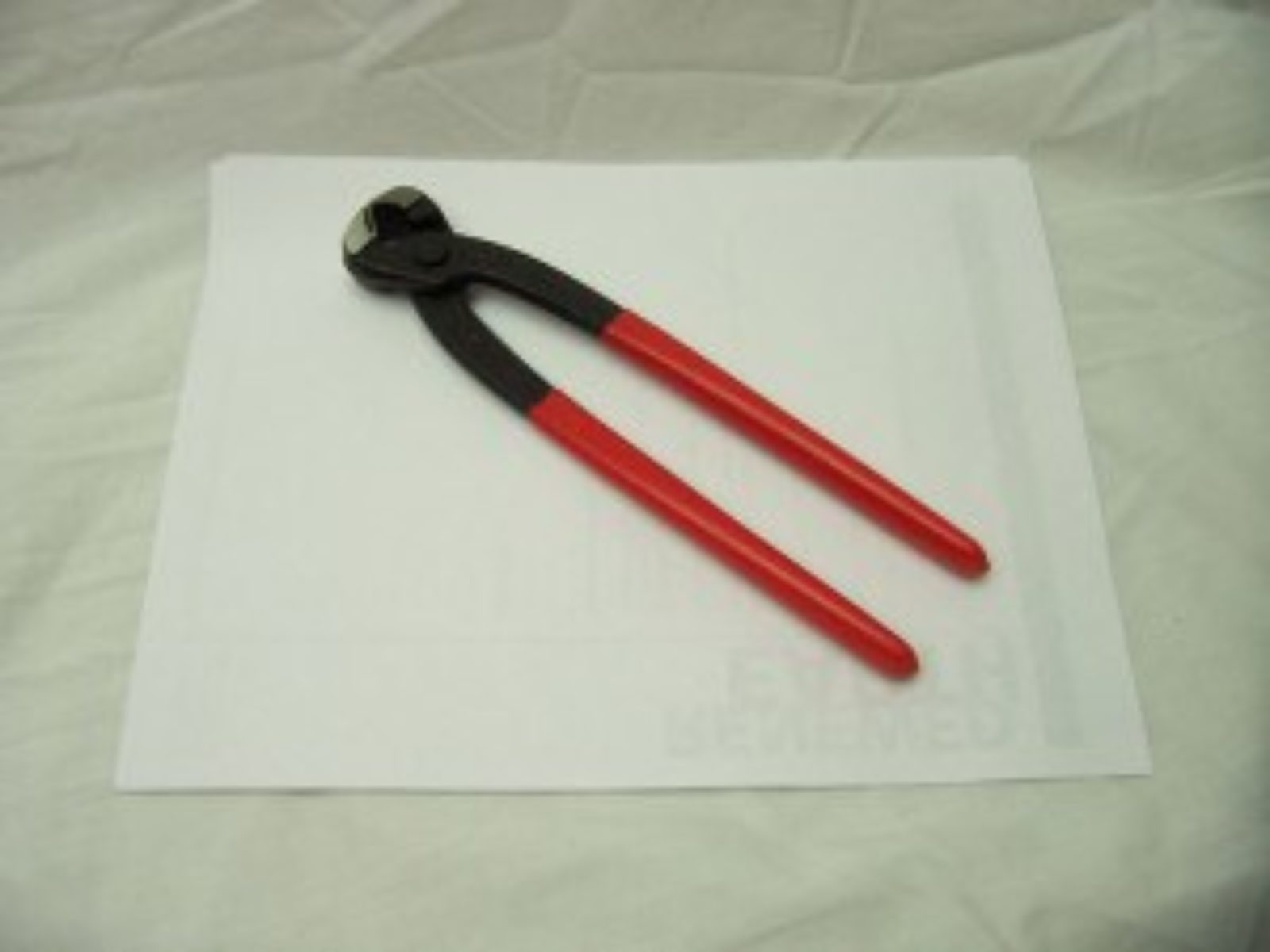 Crimp Clamp Tool
Used for clamping down crimp clamps on poly pipe.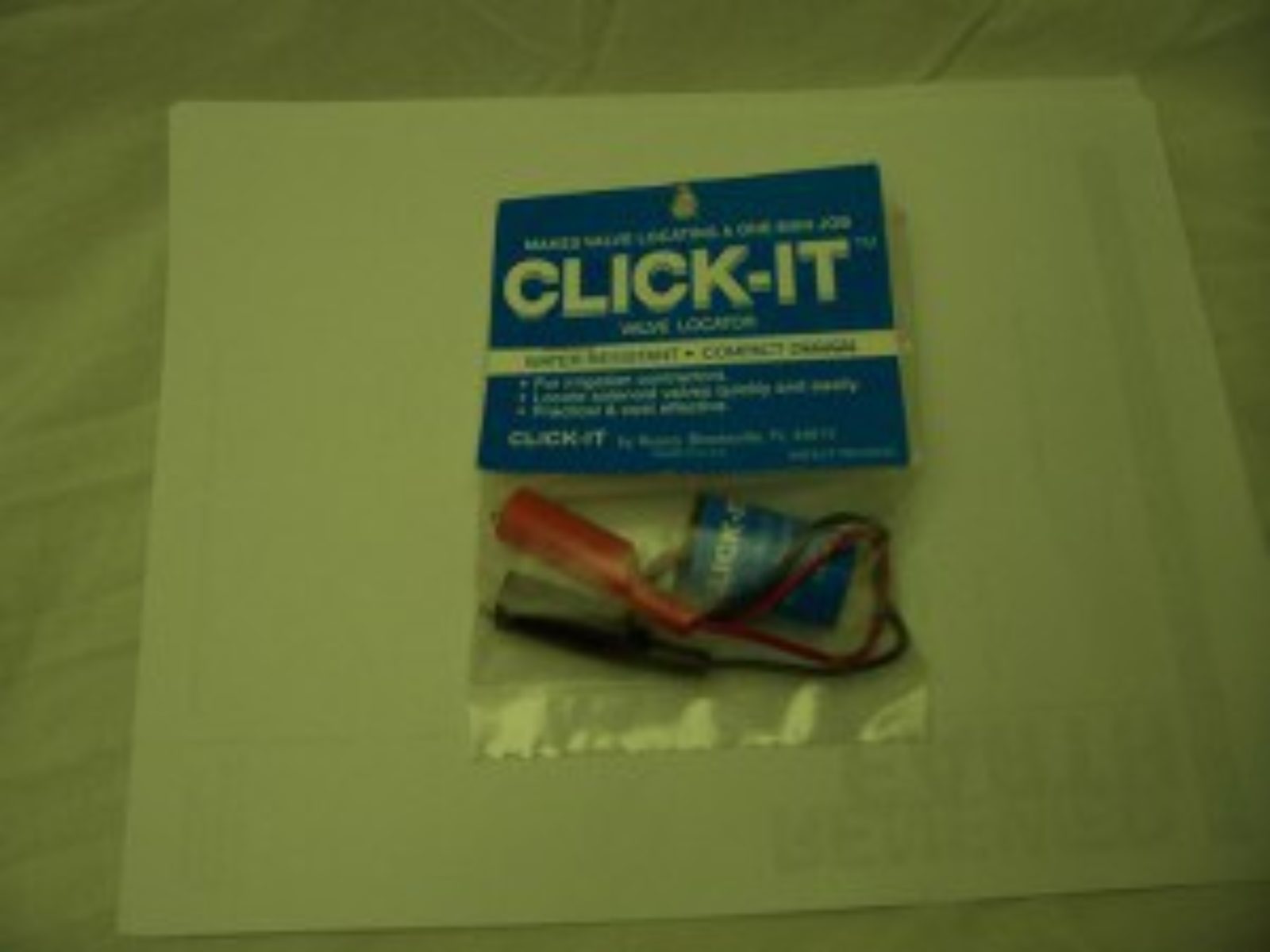 Valve Locator
Helps locate lost underground valves by making the valve click.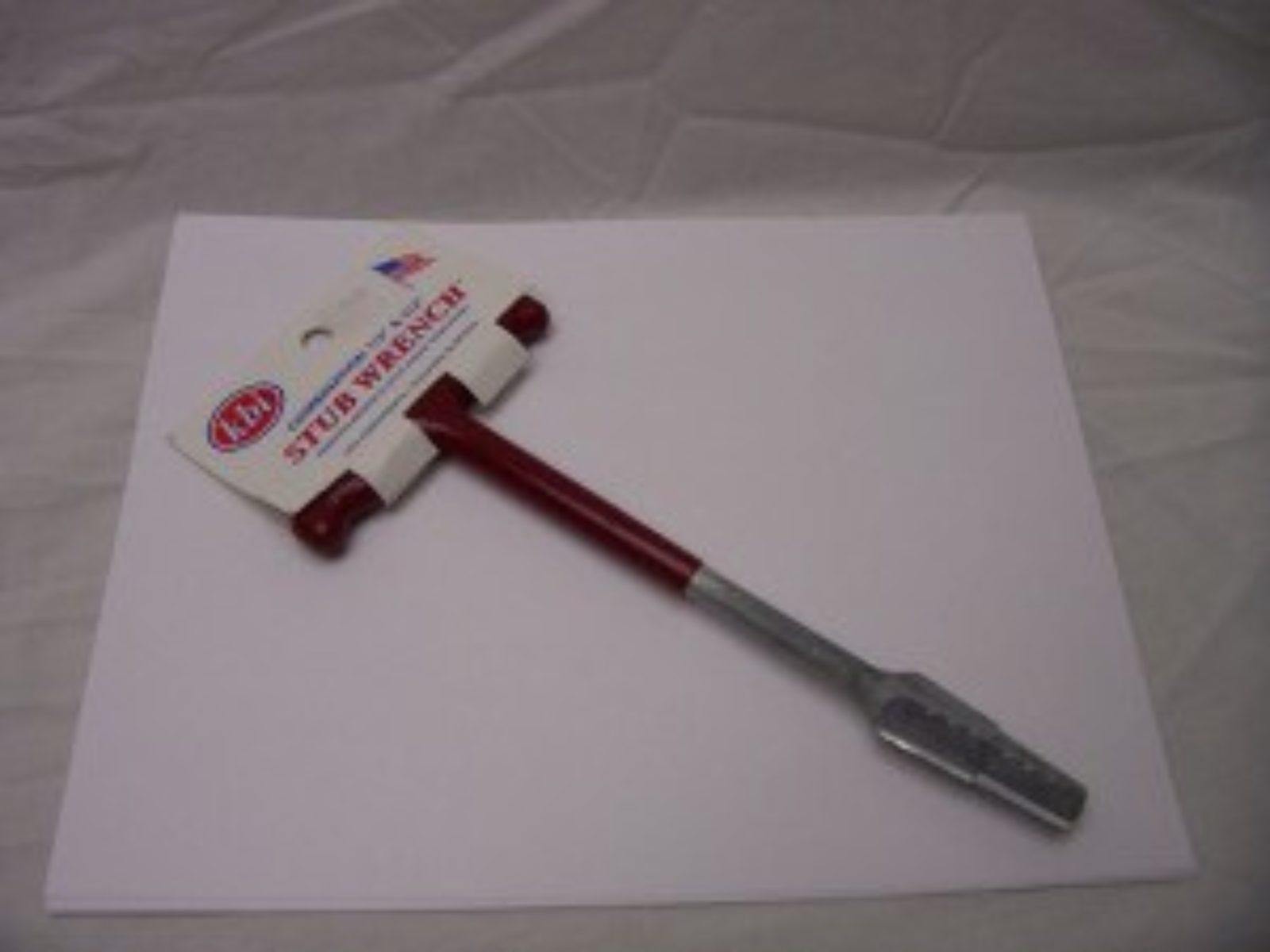 Nipple Extractor
Aids in removal of nipples stuck in fittings or heads.